Best video poker in Louisiana!
Silvers Travel Plaza & Casino has five locations throughout South Louisiana that are a traveler's dream.
With state-of-the-art equipment and pristine environments, Silvers offers everything you may want or need on your travels, whether it's gas, a wide variety of drinks and beverages, snacks, food and even automotive gear. Our bathrooms are known for being the cleanest in the state, and our casinos are the best you'll find anywhere in Louisiana.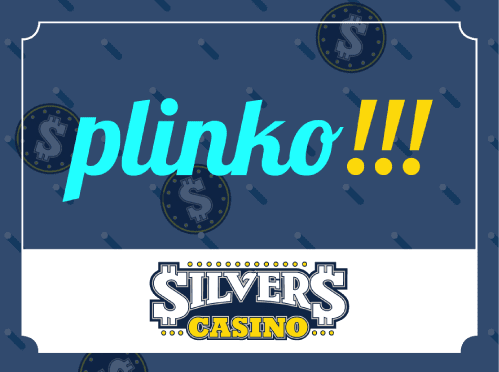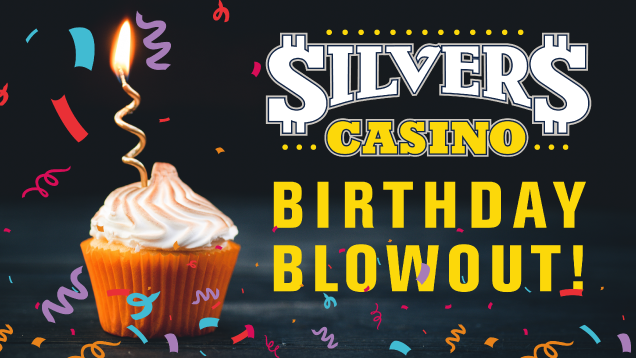 This month at Silvers Casino
Paul Billiot
Congratulations to our April employee of the month, Mr. Paul Billiot! He's a maintenance team member at our Breaux Bridge location and an all-around great worker. Any time he sees something that needs to be done, he jumps right on it. One thing about Mr. Paul, is he always has a smile. Even in his spare time, Mr. Paul likes to keep working and spend time helping others. He has been married to his loving wife for 49 years and together they have 4 kids and 13 grandbabies. When asked what he loves best about his job at Silvers he replied, "It's an all-around great place!" If you see him around please stop and congratulate Mr. Paul. And thank you again for always doing your absolute best!