Best video poker in Louisiana!
Silvers Travel Plaza & Casino has five locations throughout South Louisiana that are a traveler's dream.
With state-of-the-art equipment and pristine environments, Silvers offers everything you may want or need on your travels, whether it's gas, a wide variety of drinks and beverages, snacks, food and even automotive gear. Our bathrooms are known for being the cleanest in the state, and our casinos are the best you'll find anywhere in Louisiana.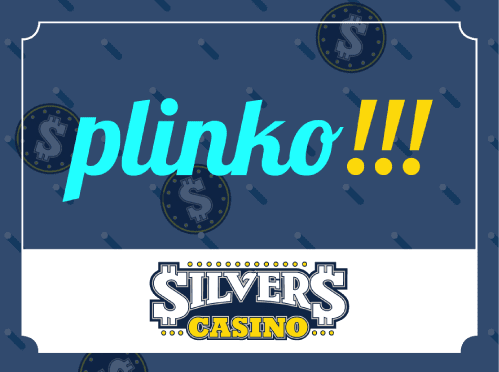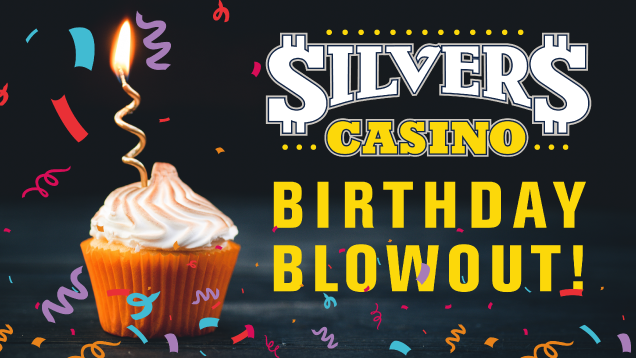 This month at Silvers Casino
Tessie Knott
Our November Employee of the Month is Tessie Knott. Tessie is a Casino Cashier at our Breaux Bridge location and has been an employee with us since October 2021. Tessie is a team player and always steps up to the plate when needed. Despite her small stature, Tessie is a positive individual, who's full of energy and an all-around great person. In her spare time, she enjoys spending quality time with her loving family. Tessie says her kind coworkers are like the cherry on top of working at such a great place. Our customers are constantly praising her excellent customer service skills. We can't say thank you enough to Tessie and all that she does. She's such a great asset to our team here at Silver's Travel Plaza & Casino!