Best video poker in Louisiana!
Silvers Travel Plaza & Casino has five locations throughout South Louisiana that are a traveler's dream.
With state-of-the-art equipment and pristine environments, Silvers offers everything you may want or need on your travels, whether it's gas, a wide variety of drinks and beverages, snacks, food and even automotive gear. Our bathrooms are known for being the cleanest in the state, and our casinos are the best you'll find anywhere in Louisiana.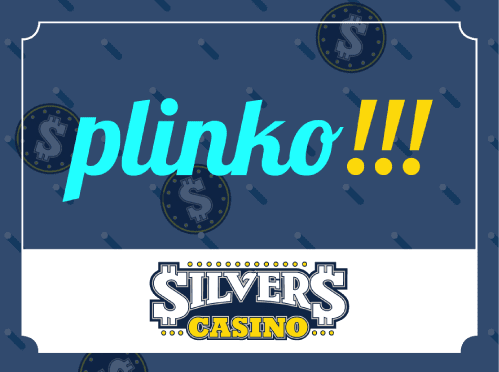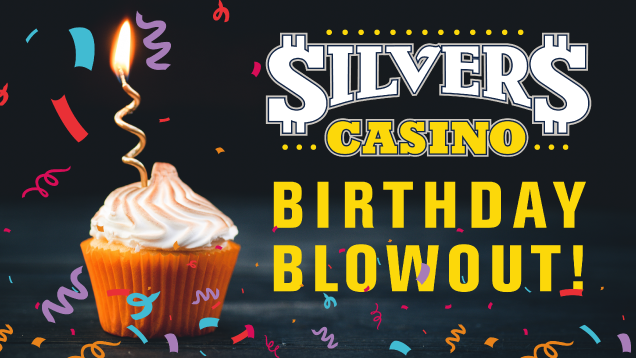 This month at Silvers Casino
XAVIER POWELL
Congratulations to our March employee of the month, Xavier Powell! Xavier has been a maintenance team member at our Frog city location since August 2022 and has absolutely showed up and out since the beginning. He always has a huge smile on his face and is ready and willing to help with any task that we hand to him. Xavier is 29 years old and is from Church Point, LA. Outside of work, one of his favorite hobbies is making music. When asked what he likes about his job, Xavier stated, "I LOVE MY JOB because I feel secure and free, encouraging me to give my all. My experience here has shown me that I see a long and great future with the Silver's team." Give Xavier a big congratulations for an excellent job! We are all so glad that you are a part of the team. Keep up the great work!