Best video poker in Louisiana!
Silvers Travel Plaza & Casino has five locations throughout South Louisiana that are a traveler's dream.
With state-of-the-art equipment and pristine environments, Silvers offers everything you may want or need on your travels, whether it's gas, a wide variety of drinks and beverages, snacks, food and even automotive gear. Our bathrooms are known for being the cleanest in the state, and our casinos are the best you'll find anywhere in Louisiana.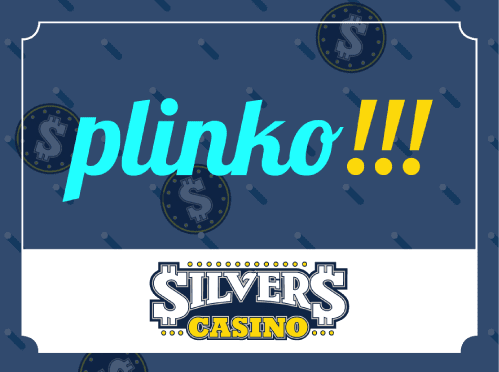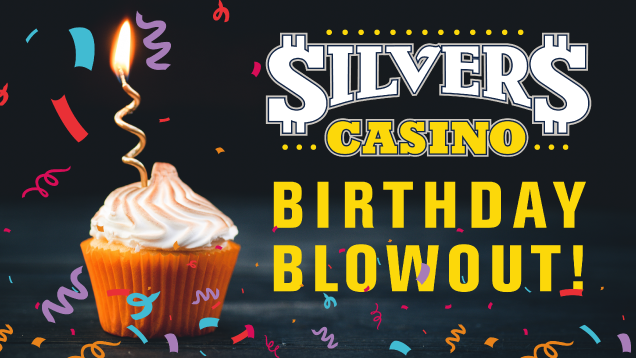 This month at Silvers Casino
Chiquita Scott
Our September 2022 Employee of the Month is Chiquita Scott. She has only been working with Silver's Travel Plaza & Casino for 3 months, and in her short time, she's proven to be a dedicated, reliable hard worker! Her managers express that her energy and positive attitude are what make her such a great addition to the casino team. In her spare time, Chiquita enjoys spending time with her loving family. Chiquita was very proud and excited when she was told that she was chosen as our Employee of the Month. We're so happy she feels this way because she's a very important part of the team at our Frog City location! Congratulations Chiquita, we are looking forward to many great times with you!