Best video poker in Louisiana!
Silvers Travel Plaza & Casino has five locations throughout South Louisiana that are a traveler's dream.
With state-of-the-art equipment and pristine environments, Silvers offers everything you may want or need on your travels, whether it's gas, a wide variety of drinks and beverages, snacks, food and even automotive gear. Our bathrooms are known for being the cleanest in the state, and our casinos are the best you'll find anywhere in Louisiana.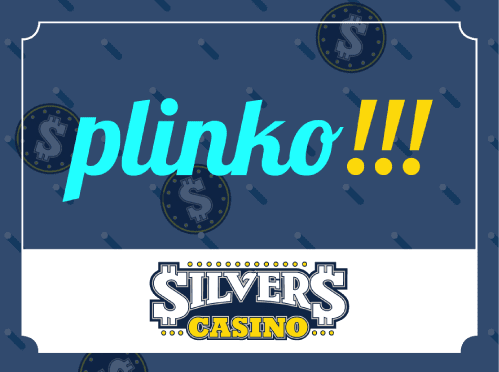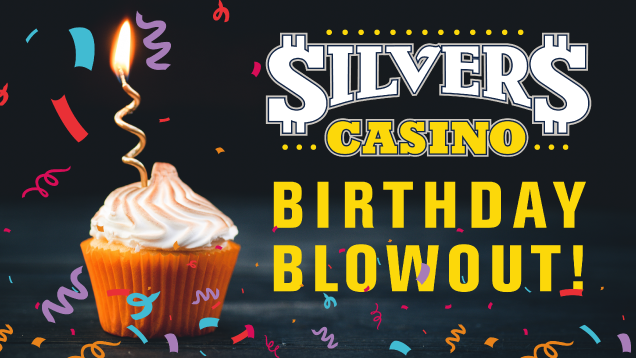 This month at Silvers Casino
Brittany Gibson
Brittany Gibson is a Casino Cashier at our Port Allen location. She started with the company in January 2022. She takes pride in making sure that customers have the best experience possible and keeping the place clean. Brittany always has a perky personality and a big smile on her face. She is a pleasure to work with and we are lucky to have her on our team!