Best video poker in Louisiana!
Silvers Travel Plaza & Casino has five locations throughout South Louisiana that are a traveler's dream.
With state-of-the-art equipment and pristine environments, Silvers offers everything you may want or need on your travels, whether it's gas, a wide variety of drinks and beverages, snacks, food and even automotive gear. Our bathrooms are known for being the cleanest in the state, and our casinos are the best you'll find anywhere in Louisiana.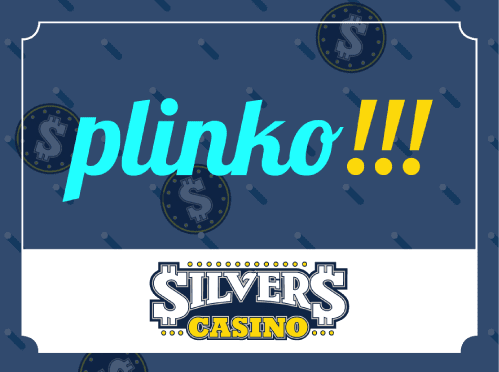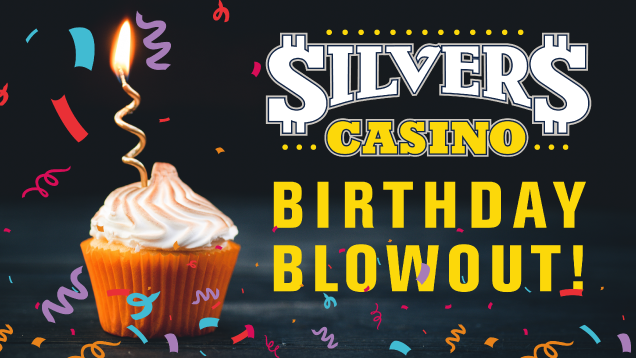 This month at Silvers Casino
Christina Dupre
Christina Dupre has been selected as our Employee of the Month for January 2023. She's been employed with Silver's Casino in Schriever since March 2018. During her time, she has proven to be a dedicated member of the team with a great work ethic. Christina never misses work and is always available to pick up shifts when needed. Every day she walks in with a positive attitude and treats everyone with respect. When away from work, Christina enjoys spending time with her three children, ages 8, 11, and 13. We are very fortunate and grateful to have Christina as a part of our team. We thank you so much for your hard work, Christina!