Best video poker in Louisiana!
Silvers Travel Plaza & Casino has five locations throughout South Louisiana that are a traveler's dream.
With state-of-the-art equipment and pristine environments, Silvers offers everything you may want or need on your travels, whether it's gas, a wide variety of drinks and beverages, snacks, food and even automotive gear. Our bathrooms are known for being the cleanest in the state, and our casinos are the best you'll find anywhere in Louisiana.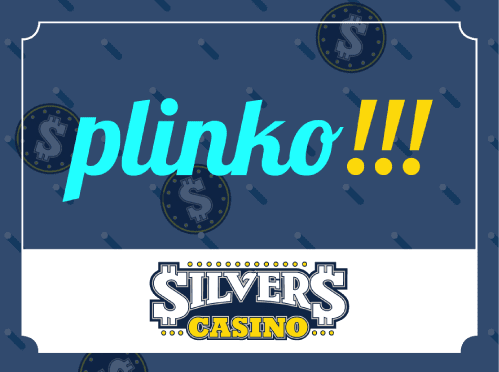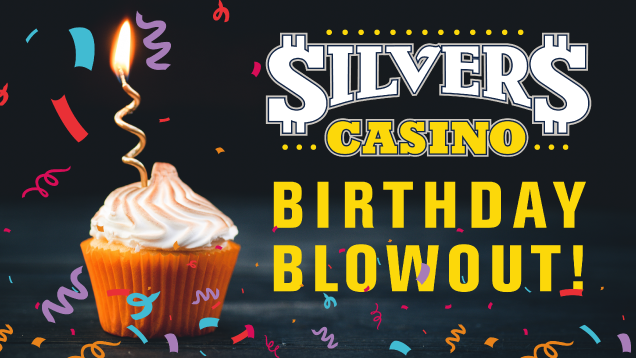 This month at Silvers Casino
Belinda Bernard
Meet our June Employee of the month! As a Store Cashier for just 4 months at our Breaux Bridge location, Mrs. Bernard has showcased the true meaning of being a dedicated worker. Belinda moved from Mississippi in 2016 along with her husband, Brian, of 25 years. Apart from the love of her 6 daughters and 5 grandchildren, she enjoys hunting, mud riding, boat riding, and taking care of her 4 fur babies! On her days off, when needed, she even helps at two different Silver's locations. When asked about what she enjoys most about Silver's, she says her customers are the very best! Join us in celebrating Belinda and her hard work; it does not go unnoticed. Thank you for being such an excellent part of our team!