Best video poker in Louisiana!
Silvers Travel Plaza & Casino has five locations throughout South Louisiana that are a traveler's dream.
With state-of-the-art equipment and pristine environments, Silvers offers everything you may want or need on your travels, whether it's gas, a wide variety of drinks and beverages, snacks, food and even automotive gear. Our bathrooms are known for being the cleanest in the state, and our casinos are the best you'll find anywhere in Louisiana.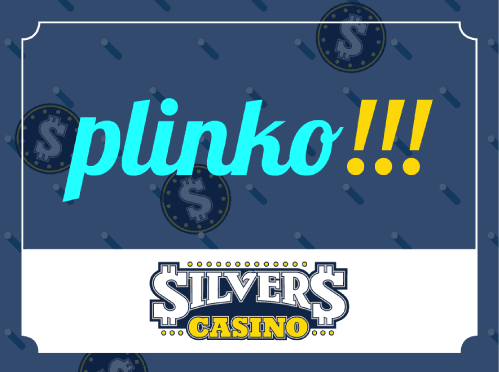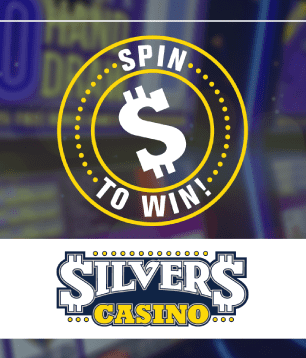 This month at Silvers Casino
Brooke Latiolais
Brooke is an Assistant Manager at our Henderson Casino. She has been employed with the company for 7 years. Brooke does a great job at managing our Henderson Casino; she is available when needed and is dedicated to her position. She is always aware of what is happening at her location. When information is needed, Brooke usually has it readily available. In her spare time, Brooke enjoys spending time with her fiancé, Tim, and their daughter, Kenlee; she is an avid softball and dance mom. Thank you, Brooke, for being a great person and employee. We hope that you know that you are a great asset to Silver's Travel Plaza & Casino.